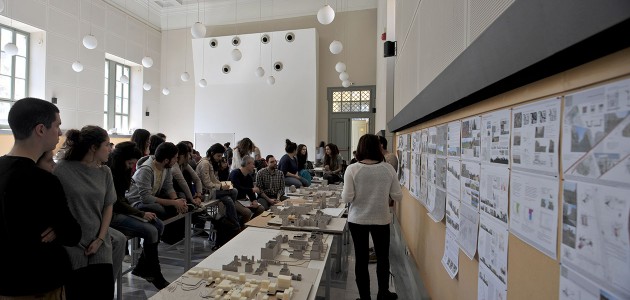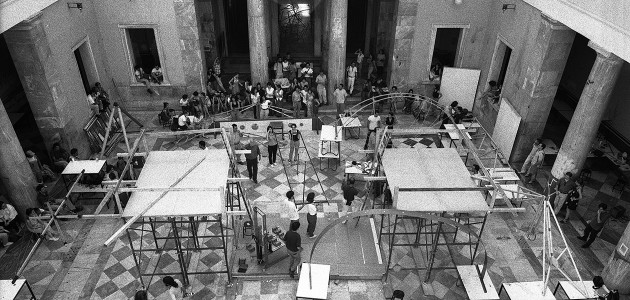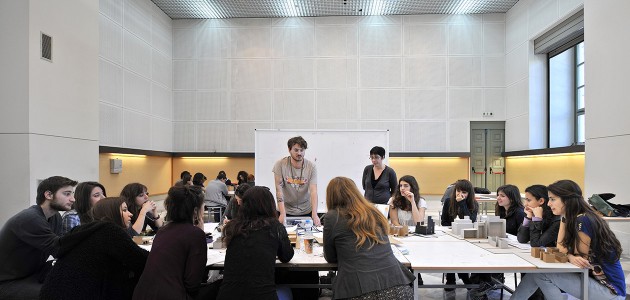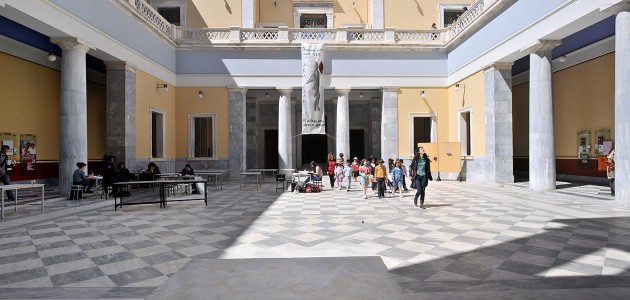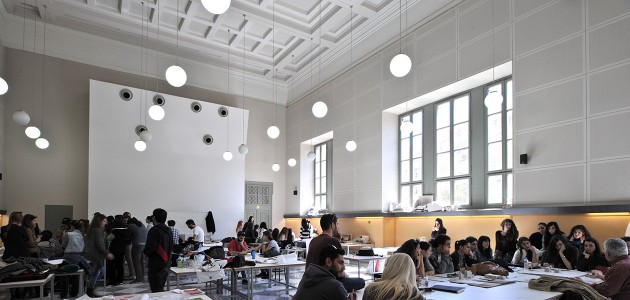 The National Technical University of Athens (NTUA) is the oldest and most prestigious public university in Greece offering high quality, tuition-free education to young architects set within a historic environment. The flag ship 'Metsovion Polytechneion' was established in 1917 as an academic institution for the tertiary education of architect engineers, civil engineers and mechanical engineers.
Our students have the unique opportunity to learn and enjoy long hours within the "Averoff" building an architectural landmark within the surrounding neoclassical complex, which was awarded the EUROPA NOSTRA HERITAGE AWARD in 2013. The "Averoff" building is in itself a living lesson in Athenian architecture, as well as an example of architectural preservation excellence.
The NTUA is a continuation and evolution of the "Technical School", established by decree on 31.12.1836, that is, right after the declaration of Athens as the capital of the young Greek state. Since its inauguration, the Technical School had as its main purpose the studies in Architecture, in a period when the cardinal undertaking was the rebuilding of the fledgling Greek State.
In 1917, the NTUA Is constituted as the Highest Educational Institution while at the same time are inaugurated the Schools of Civil Engineers, Mechanical Engineers and Architect Engineers.
The School does not only reflect a high standard in building knowledge and craftsmanship, but also stands as a symbol of the struggle for freedom and democracy, since it was the site of the students' uprising against the dictatorship of the military junta in Greece in 1973.
What's more, the School of Architecture NTUA receives the top achievers of the tertiary education entry system every year, as our freshmen score the highest and thus set the standard nationwide.
The School hosts 1439 active undergraduate and 220 active post graduate students as well as 177 PhD candidates and undertakes collaboration projects with other universities in Greece and abroad (65 institutions from 17 countries) through educational programmes and student and academic staff exchanges. We regularly invite Greek and foreign architects and other experts to contribute to the education of our students as guest teachers in their respective fields.